Digital Editions
All issues of White Horses are available internationally as a digital edition on all major distribution platforms.
Designed for desktop, laptop or tablet (not phone), you can buy issues of White Horses for half the price of the printed issues at the below.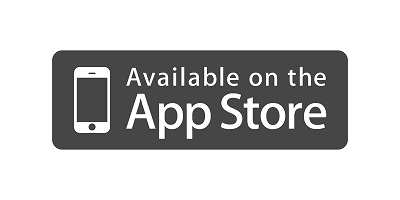 White Horses iOS App
The iOS App is a version of White Horses is designed and generated specifically for the iPad.
Enjoy seamless access to articles and photos, share features or images that you enjoy with friends and experience bonus items only available due to the iPad's unique capabilities.
Viewing White horses on the iPad App is an experience in itself; the images are more vibrant, the content customisable to suit your reading habits and you can take it with you wherever you want.
Visit the iTunes Store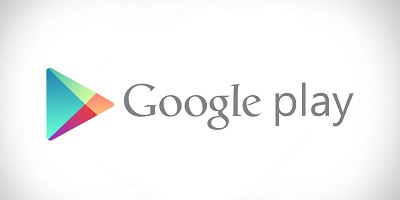 White Horses on Google Play
Own an Android device?
Use the Google Play Magazines app to read White Horses on your Android device.
Buy new issues or back issues, subscribe and customise your reading experience for Android tablet or phone.
Visit the Google Play Store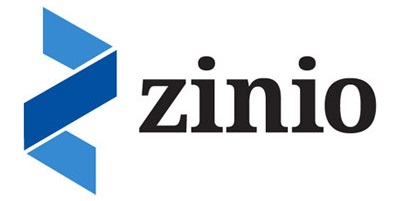 Zinio Digital Edition
The Digital Edition of White Horses is an exact replica of the print edition, made available through our partner Zinio.
Zinio provides the White Horses content, ready to be read on any screen; PC Desktop, Mac, iPad, iPhone and via all Android capable devices.
The Zinio Digital Edition allows you to read White Horses, wherever you are, on whatever device suits you best.
Visit Zinio