Why Advertise?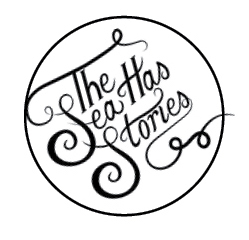 We're a high-end quarterly publication that delivers you an enraptured and affluent coastal-living adventure-loving audience.
We limit advertising presence to a handful of positions per issue in order to preserve a pristine experience for both reader and advertiser.
With amazing imagery, compelling content and no pretences, it's a million miles away from a typical "surf magazine", and is devoted to stories of the sea.
Does that tick any boxes for you?
If it does and you'd like to know more, simply contact Craig Sims, the owner who is about as far as you get from being a pushy media sales guy:
craig@whitehorses.com.au   / 0433 410476.
Or you can fill in the form below, which will generate an automatic email enquiry.
Looking for more information?