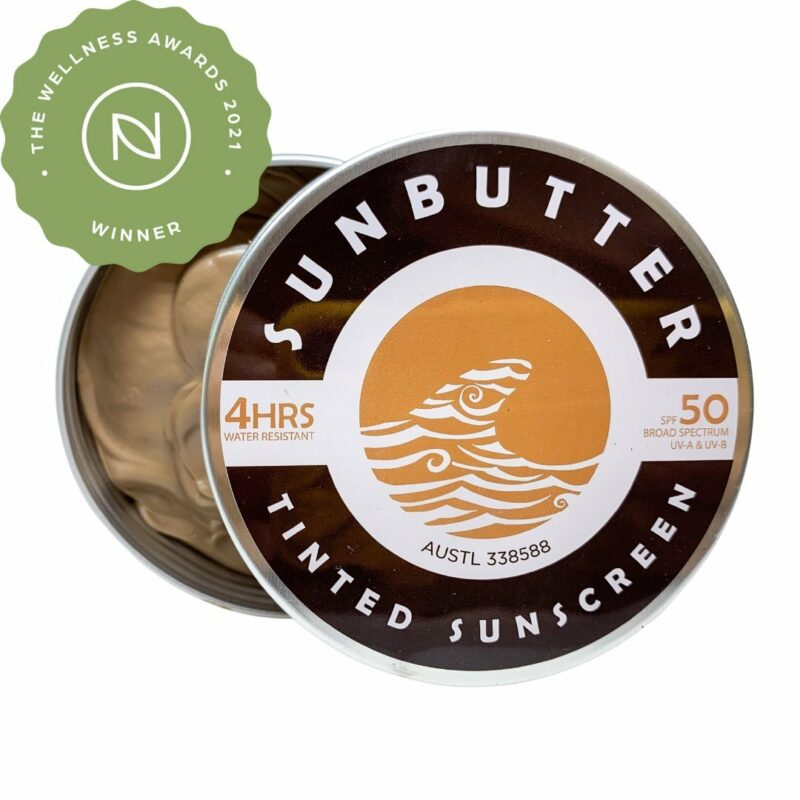 The perfect time to dive in.
White Horses is a high-end quarterly publication made for a coastal-living audience, and our favourite place to be is on your coffee table.
If you want to give us a try, now's a good time!
Here's four issues we love, choose any three issues for $35 including postage and we'll include a free tub of Sunbutter SPF 50 reef-safe water-resistant sunscreen.
Sadly, because White Horses is so thick and heavy, we can only offer this to Australian residents. International postage is waaaay too exy!